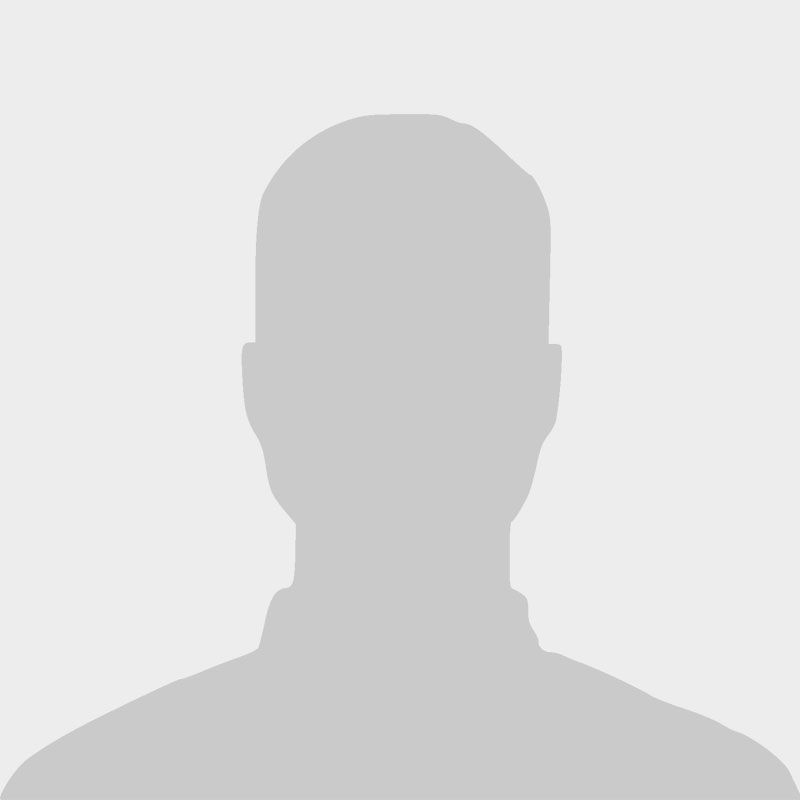 "The technician were wonderful and put me at ease from day one. [T]hey really care about the people they are treating.  I was having flare ups with clots and bleeding every other week. I liked the open chamber vs. the single treatment option. I'm 4 weeks out from a 6 week treatment and haven't had a single flare up."
—Patient at our Euclid Center
"The staff at the hyperbaric unit and wound center were wonderful to us. Frank was treated with kindness and respect, and made to feel comfortable by Shannon, Kim, Dr. Ferrini, Dr. Lockhart, and all the staff.  Bobby at Freedom to Go was also very helpful.
Any questions we had on appointments, treatments, or other 'issues' were
addressed quickly and efficiently. We truly appreciated all the help we received at this unit.
Thanks so much for your help healing Frank!"
— Patient's Wife at our Medina Center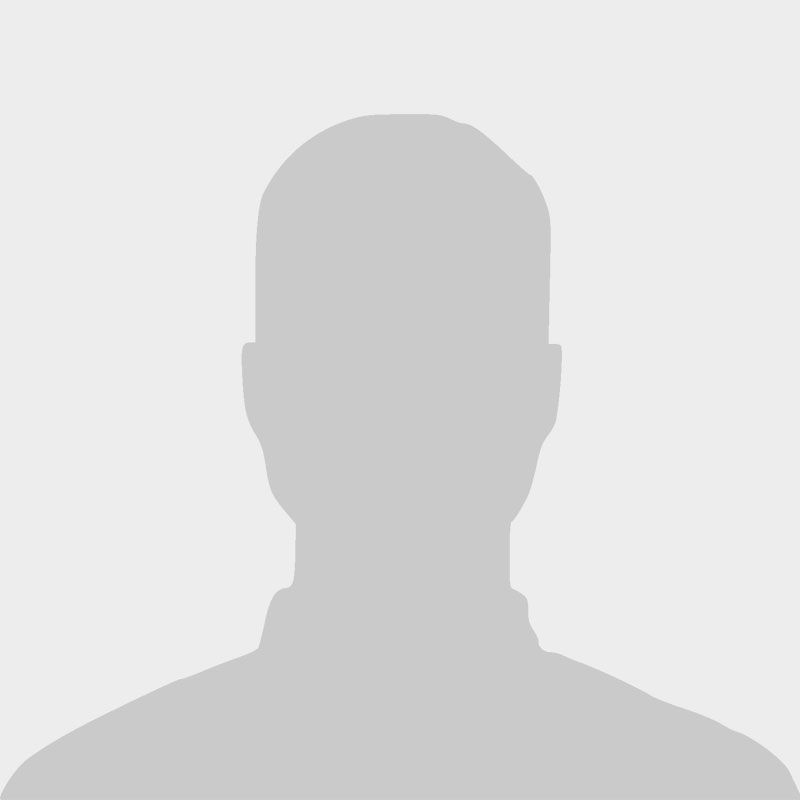 "When my wheelchair bound, Diabetic husband with 1 kidney, Parkinson's and poor circulation faced a dismal diagnosis with foot wounds that would not heal, amputations were sure to follow. Many Friends and Family offered Prayers for a miracle. 
Enter the Miracles Workers- Our podiatrist sent us to the wound care center at Medina Hospital Cleveland Clinic for treatments at the Hyperbaric Oxygen Chamber…"
— Patient's Wife at our Medina Center
Read the rest of the story here
" When I first began, I was on gabapentin and NSAIDs for pain, and even so, my pain was as high as a seven or eight most evenings and my ability to speak was severely limited. I was also taking all of my nutrition in liquid form. Now, with no pain medicine at all, I even have some days with no pain. While some pain lingers (most days the pain level is at 1, 2, or 3 at the very highest), it is so vastly reduced, and manageable by sucking on ice and/or taking NSAIDs, that I can speak as much as I want to, and I am able to chew food. I have also had a remarkable improvement (though not a complete recovery) in saliva production, and my otolaryngologist, Dr. Prendes, confirmed this week that my fibrosis, swelling, and inflammation are all significantly decreased. While the HBOT treatments themselves are the direct cause of these improvements, please let me repeat that none of this would have been possible without the human element I encountered at Medina Hospital, among the physicians and staff who provide the HBOT treatments in the Wound Center Team"
— Suzanne L. at our Medina Center
Read her entire story here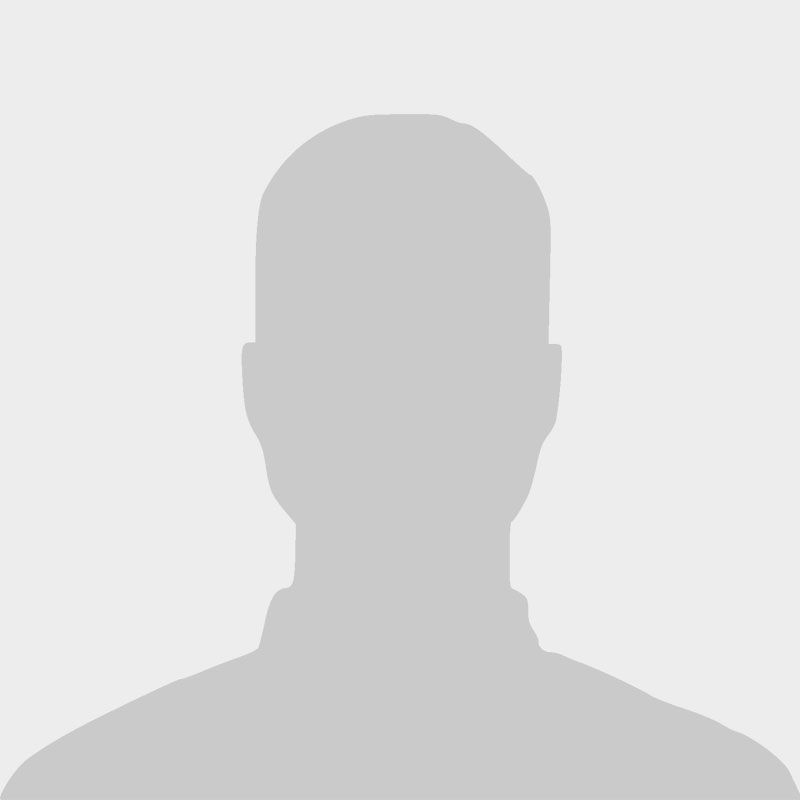 "I would most definitely recommend Mobile Hyperbaric [Center] and have already in the last year. My reason for the recommendations are due to the results I received. Surgery was not an option  for me due to the amount of radiation I had received in 2006 and 2007. I was told by the surgeon I would be on a liquid diet the rest of my life and had no other options.   My results were amazing! I was able to go back to a regular diet after my treatments last year.  Of course what I liked best was the results, but the ease of the treatments was a bonus.  I have had an excellent experience working with the staff. "
— Patient at our Parkwest Center
"I would recommend someone to MHC. The main reason for that recommendation was that the Parkwest MHC center that I used operated professionally in the treatment of its patients. There was a consistency of services and the facility was well-run. The staff behavior consistently showed that they cared about their patients. They called me by name from the first day that I entered the MHC. They were especially helpful to the patients who were in wheelchairs, were anxious, or needed extra assistance."
— Patient at our Parkwest Medical Center
"My wounds were healed in a matter of weeks rather then months and or years like previous wounds I had…the staff was amazing I felt very welcomed and cared for by the staff…Keep up the great work and try not to lose the staff they are amazing and make that site a pleasure to come to I'm very thankful for your company and staff."
— Patient at our Southwest General Center